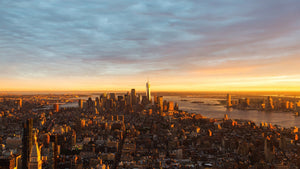 Big Reuse advances New York City's sustainable urban environment through circular economy programs that divert waste from our landfills and reduce greenhouse gasses in the atmosphere.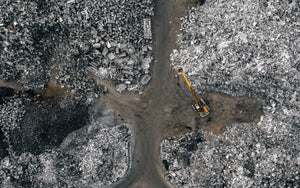 New York City sends 12,000 tons of waste to landfills every day, at serious cost to the quality of urban life.
Efficiently managing our waste and keeping materials at their highest and best use is one of the most effective immediate actions we can take. Big Reuse has been on this mission since 2010.
Learn More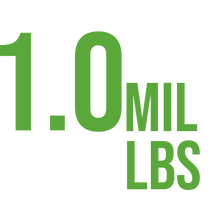 1MM lbs of used items diverted from the landfills and kept in use.
2.3MM lbs of food scraps and yard waste processed into compost.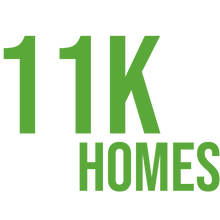 11k homes canvassed as we build NYC's city-wide composting program.
SHOP REUSE
Some of the latest vintage and collectable items available at the Reuse Center.