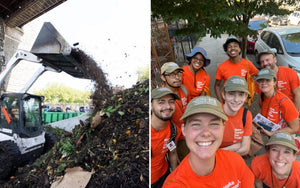 NYC just cut ALL funding for community composting and outreach
Due to these cuts, we no longer have city funding for our three composting sites or our compost outreach program. Big Reuse and eight other community composting organizations will not be able to continue our work without your support. Sign the petition to save community composting!
Sign the petition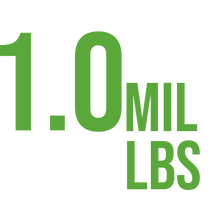 1MM lbs of used items diverted from the landfills and kept in use.
2.3MM lbs of food scraps and yard waste processed into compost.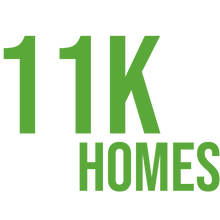 11k homes canvassed as we build NYC's city-wide composting program.
SHOP REUSE
Some of the latest vintage and collectable items available at the Reuse Center.