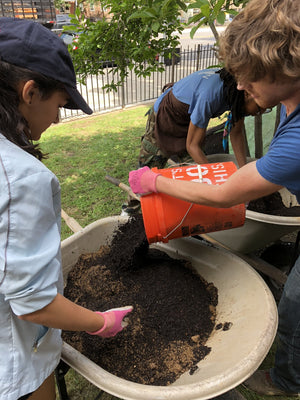 Compost Application + Education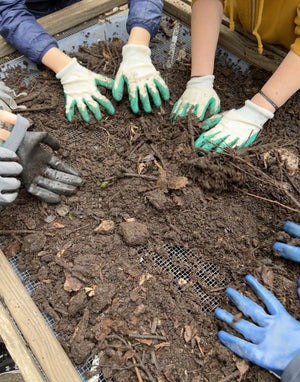 Our Compost Application + Education Team works in partnership with Council Members (seen below) across Manhattan, Brooklyn, and Queens. They engage and support Schools in and outside the classroom in addition to working with Community Groups, Libraries, Business Improvement Districts (BIDs) and more to educate in action. Our work involves facilitating street tree care events and compost giveaways.
We are so happy to be working with Anneliese and gil, both of whom are incredible educators and facilitators, to distribute compost in our District!
Council Member
We love compost! Thank you Council Members for access to free, locally produced black gold!
Andre
Our Trees are happier with this compost and care, it makes all the difference. If not Big Reuse and our Council Members, who would have the time or resources to take care of these street trees?
Daniel