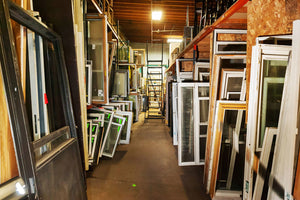 To keep our inventory diverse and interesting, we accept a wider variety of donations than most thrifts. We offer 3 ways to shop to make things as easy as possible: Our Reuse Center, our Online Store and our eBay Bookshop. Below find the right shop for you.
Big Reuse Center
Our Brooklyn Reuse Center is a goldmine waiting to be explored. Here you can shop everything in our inventory – with thousands of items added daily.
Learn More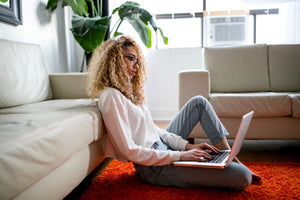 Online Store
Our Online Store features some of the latest and most interesting vintage and collectible items available at our Brooklyn Reuse Center.
Shop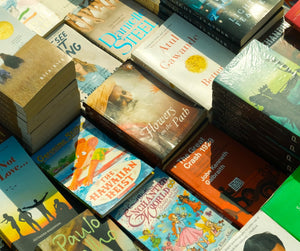 eBay Bookshop
Our eBay Bookshop is a curated selection of rare and hard-to-find books from our vast – and ever-growing – collection of second-hand books and catalogues.
Shop eBay