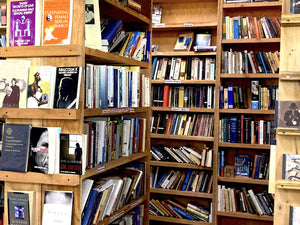 Big Reuse Center
200,000 items
Sold in store.
1MM lbs
Diverted from the landfill, including 28,000 articles of clothing, 25,000 books, 87,000 home goods, 4,400 records, 4,000 pieces of furniture.
2,000 books
Donated to Sierra Leone.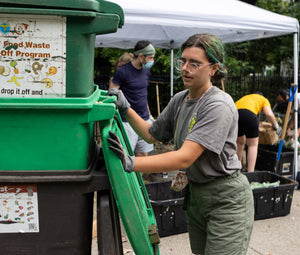 NYC Compost Project
(July 2021 thru June 2022)

Over 2.3 million pounds of organics
Taken in from 75 food scrap drop-off sites and parks.
740 cubic yards of compost
Produced and distributed over to NYC greening projects.
84 outreach events held, reaching 3,887 people
(e.g., tabling at community events and doing street tree care).
647 volunteers
Worked to make and bag compost at our two sites.
42 technical assistance visits
To help partner sites produce compost.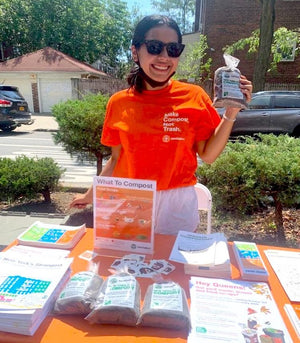 Curbside Composting Outreach
(July 2021 thru June 2022)
60,000 New Yorkers
Engaged with at community events.
11,000 homes
Canvassed over as we build NYC's composting program.
900 information tables and educational events
Helped coordinate.
5,000 kitchen containers
Delivered over to residents in high-rise buildings.
7,000 one-lb bags of compost
Given away.