We operate New York's largest second-hand market for just about everything, and we get thousands of new items every day.
Open 7 days a week from 10-6.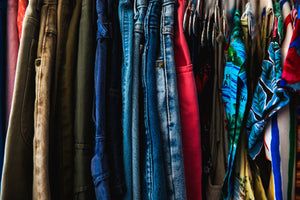 All of the goods we sell are donated. If you have any items you'd like to find a new home for we'd love to help. Head over to our donation page to learn more.
Learn More