Donate to Big Reuse
As a nonprofit organization, our ability to make New York a more vibrant and sustainable city is amplified by the generosity of everyone in our community. Thank you for your support and contribution.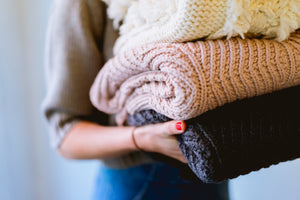 Donate Materials
Support our mission-driven environmental work by donating your used items to us. We'll help them find a second life and a new home.
Donate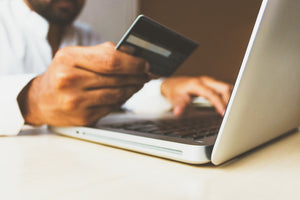 Donate Money
Make a contribution and support our work to make NYC a greener and healthier environment for all of us.